AKA Reacts To Nadia Nakai's BET Award Nomination. Nadia Nakai emerged to be one of the South African rappers nominated for a BET Award. Fellow Mzansi rapper Blxckie joined her as they raised the Southern African flag high. AKA Reacts To Nadia Nakai's BET Award Nomination As congratulatory messages poured in towards Nadia and Blxckie,…
As congratulatory messages poured in towards Nadia and Blxckie, AKA did not shy away from congratulating her girlfriend. Taking to Twitter the Lemons & Lemonade hitmaker congratulated his beloved girlfriend on her BET Award nomination. "CONGRATULATIONS ON YOUR BET AWARD NOMINATION @Nadia_nakai," tweeted AKA.
Nadia Nakai did not see herself being nominated for the BET Award as she expressed how shocked she was. In an interview with City Press, the Money Back hitmaker revealed that she was still in shock after she saw the nominations on Twitter. The rapper expressed her excitement stating that she is ready to attend the event since it will be her first time attending the BET Awards ceremony.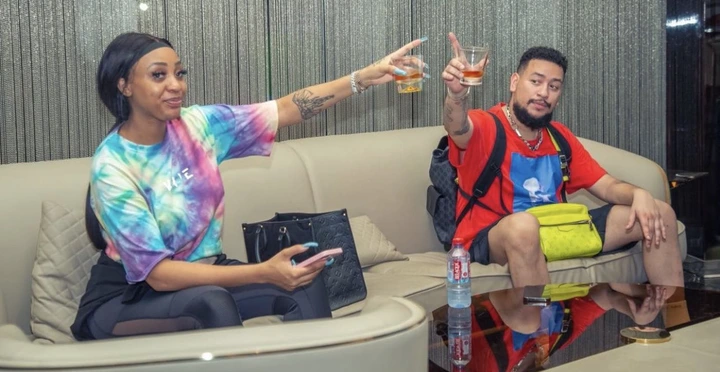 "I saw the BET post on Twitter yesterday. I am still in shock, to be honest, but I am super excited. I cannot wait. I want to go there because I have never really attended them. It is an honour honestly," she said. Bragga also took her excitement to Instagram showing gratitude to God and the BET for recognising her talent and contributions to SA hip hop and the culture as a whole.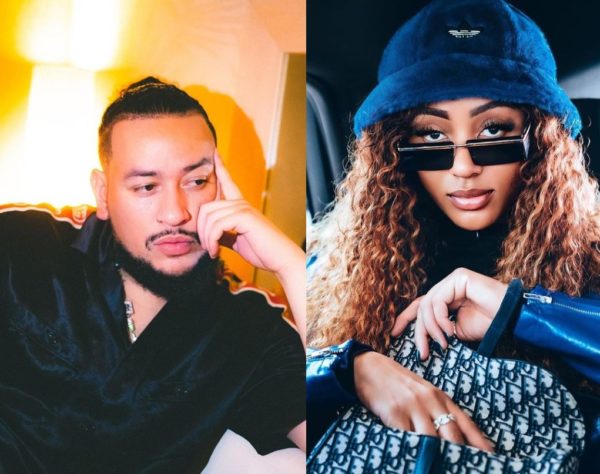 "Guys!!! I've been nominated for a BET hip-hop award for best international flow. Thank you, BET Africa. This taught me to let no one discourage you from doing what you love!!! No matter what they say! Even if they didn't believe in you, it doesn't matter because God did. Keep going!"  She wrote.
Nadia has been very active in SA hip hop and the entertainment industry as a whole. The rapper has featured on the recent Roast With Khanyi Mbau and Young, Famous & African TV reality show. Her contributions to SA hip hop have been immense as she recently dropped a single 'Not The Same' featuring Lucasraps. She also featured on MajorSteez's new single track, 'Delicious.'
© 2022, Sithembile Mkhwanazi. All rights reserved.