Remember: do your bit to ensure our numbers don't spiral out of control. If we don't, we could still well have a gloomy Christmas.
It seems, for the time being at least, that common sense has prevailed and South Africa won't move into a stricter lockdown level.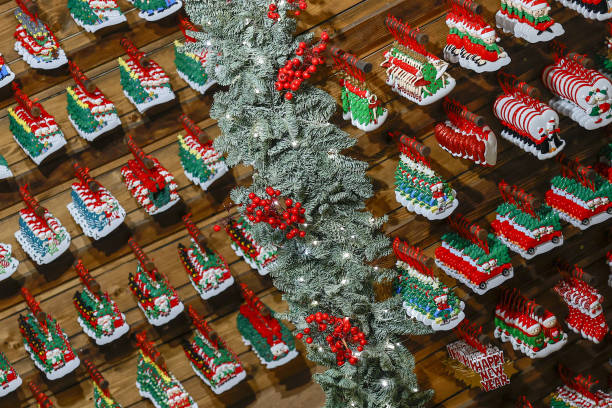 Despite rising numbers of people being infected with Covid daily and the concern that these numbers will only rise over the festive period, Health Minister Joe Phaahla called for more social distancing and urged the public to get vaccinated, rather than opting to move the country to a harsher lockdown level.
However, he warned that this could change if the situation got worse and if people did not adhere to Covid protocols. Phaahla said: "The council has…
© 2021, Sithembile Mkhwanazi. All rights reserved.